Event Overview
INTERACTIVE DIGITAL EXPERIENCE
Being the only food safety event in Qatar, Qatar Food Safety conference with the theme "Together Transforming the Future of Food Safety & Quality" will be a Hybrid edition on 20 September 2022. Qatar Food Safety conference serves as an important platform for key regulators, food industry leaders, food safety professionals, food distributors, academia, consumers and professionals to discuss and deliberate groundbreaking issues and concerns over food safety and quality.
Read More
Thank You to our Sponsors And Partners
Thank You to our Speakers
Government Food Control Officers
Health Official
Food Safety and Health Officers
Owners, Outlet and General Managers of Food Business
Food Technologist / Nutritionist
Food Supply and Service Industry
Chefs, Food and Beverage Managers (Food Service Sector)
Food Manufacturers, Distributors, Traders, Importers, Exporters
Academia, Research Groups and Students
Consumer Group Representatives
Industry Associations Representatives
Key benefits of attending
Exclusive access to more than 500 key players in the food sector.
Key insights into the latest trends, developments and best practices in food safety
Participate in a dialogue with Government - join top government representatives as they share the latest food safety programs, policies and regulations
High-level speakers and top executives - Hear and learn from local and global experts the latest international food safety standards, best practices and real case studies and how they can be applied to your organizations
Network and Build Partnership - Meet with top executives and peers and develop business relationships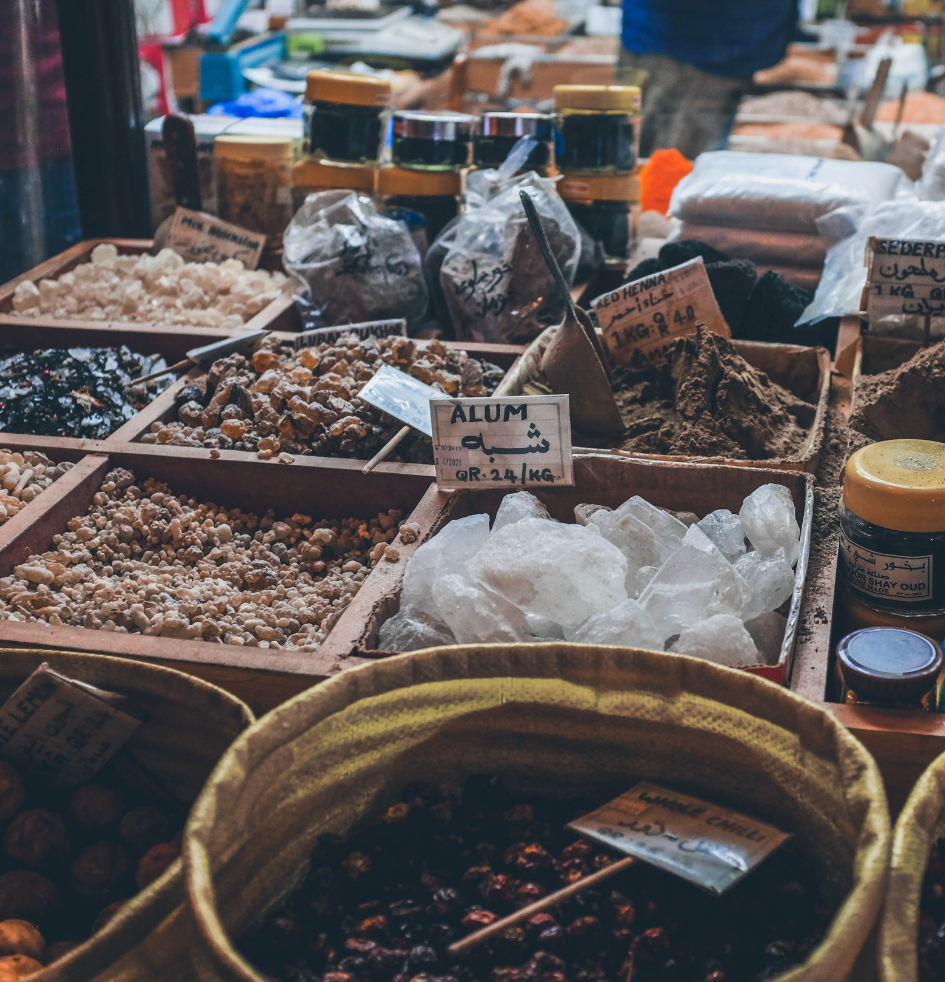 The conference invites those who are:
Who will exhibit
An Exhibition area will be available for sponsors, supporting organizations and companies which will offer delegates an exclusive insight into the latest cutting–edge technologies, services and products to their food safety challenges.
Food Manufacturers / Distributors / Importers / Exporters
Catering & Kitchen Equipments
Catering Companies
Suppliers of Food & Beverage
Food Safety Training Institutes
Food Safety Products
Smart labels, tags, software and tracking systems
Environmental Solutions providers