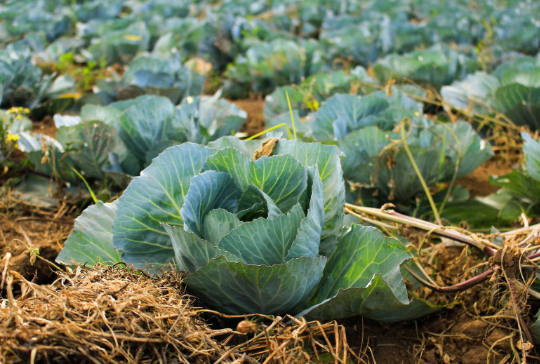 About The Event
Welcome To Qatar Food Safety
Conference 2022
Being the only food safety event in Qatar, Qatar Food Safety conference with the theme "Together Transforming the Future of Food Safety & Quality" will be a hybrid edition on 20 September 2022. Qatar Food Safety conference serves as an important platform for key regulators, food industry leaders, food safety professionals, food distributors, academia, consumers and professionals to discuss and deliberate groundbreaking issues and concerns over food safety and quality.
Amidst the COVID crisis, it is essential for food & beverage (F&B) professionals and handlers to maintain good hygiene practices and mitigate the risk.The conference will tackle various food safety challenges and the latest issues facing the food industry. It will also focus on topics related to local, regional and international regulations and global standards which aim to strengthen food safety standard implementation in the country.
Qatar Food Safety conference will provide up-to-date information and solutions across the entire food supply chain and to raise the country's food safety standards to an international level. The conference program is carefully designed to address real issues, provide regulatory updates, interactive discussions with key players & stakeholders, orientation to latest food safety standards and audits and more.
45
Our Visionary Speakers